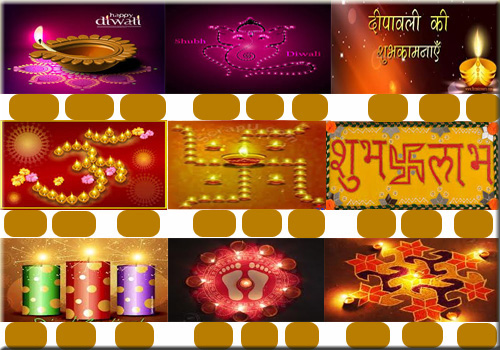 You might be looking for some nice and interesting Diwali games for ladies kitty party as Diwali theme is the most common theme for ladies kitty party in India. For all my readers from India and worldwide, I have designed a Diwali tambola ticket which will suit best to your Diwali theme kitty party.
Diwali Games For Ladies Kitty Party

The Diwalitambola ticket contains 9 dividends namely, Happy Diwali, शुभ दीपावली, दीवली की शुभकामनाये, ओम, स्वस्तिक, शुभ-लाभ, पटाखे, शुभ-कदम, रन्गोली।  You can also keep the complete house and the claim name could be anything like- दीपो की माला, दियो का त्योहार।
All you have to do is to download the ticket from the download button below and get the printouts according to the number of members in your ladies kitty party. Give one Diwali tambola ticket to each member and ask them to fill in the numbers in three boxes given below each dividend. Unlike the other tambola tickets in my website, this Diwali tambola ticket is free to download. Just click on the Free Download button below and the ticket will be saved in your computer system.
[dl url="https://kittygroups.com/wp-content/uploads/2014/10/diwali-tambola-tickes-kitty-party-copy.jpg" title="Free Download Diwali Tambola Ticket" desc="" type="" align="Game Sheet"]
This is one the simplest yet very popular Diwali games for ladies kitty party. It is played with the simple housie board and the numbers.