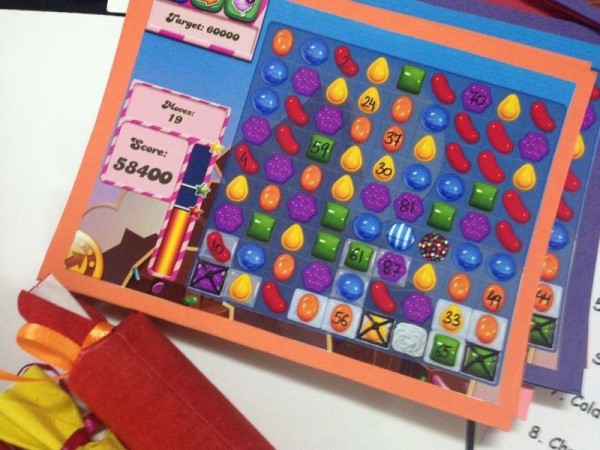 Today I am sharing the Candy Crush Theme Party ideas. The game candy crush has lately been one of the most popular games on facebook. All age groups enjoy playing the candy crush game and thus I decided to make a post on the candy crush theme party ideas. Do hit the FB like button if you like my ideas on Candy Crush Theme Party and also feel free to share your own ideas over here.
Candy Crush Theme Party Games
1. Candy Crush Tambola
Parties usually start with the Housie or tambola games, may it be a ladies kitty party, a birthday party, a lions club party or any office party. Tambola which is also termed as Housie in many countries and states is the best game to be played in big groups and the best part is that all age groups enjoy playing tambola. So here is the Candy Crush tambola tickets for your Candy Crush Theme Party. I am sharing two different designs of candy crush tambola and both are shared by my friends online.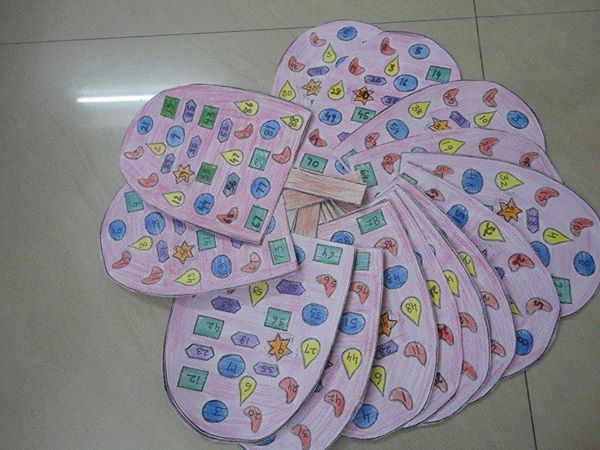 You can make these candy crush tambola tickets at home and if you don't wanna take pains or don't have time to make these tickets I have another design of candy crush tambola for you and these tickets are available for sale. Do leave a comment below if you want to place an order for these tambola tickets.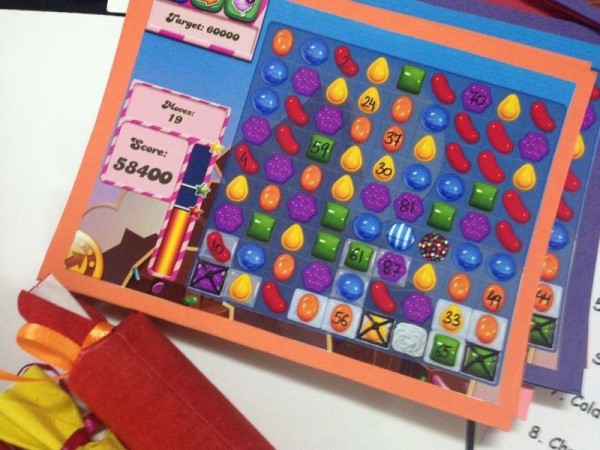 2. Lucky Chocolate
Keep too many colourful candies in a bowl and in another bowl, make the slips of those colours. Now call the members one by one and ask them to pick up the candies from one hand as many as they can. Now ask her to take out a slip, if the slip says colour RED, only red coloured candies on her hand will be counted. The player with maximum score will win the game.
3. Balance The Candies
Fix 10 or more straws in the thermocol.  Keep the gems candies in a plate and give one straw to the player. Now as it is a one minute party game, the player will get one minute to complete this game. Player has to suck the gems candy from the plate and balance it on the straws fixed in the bowls. The player balancing maximum candies in one minute will win this game.
Don't Miss These Chocolate Games
4. Chocolate Housie
Distribute the simple plain tambola tickets to all of the kitty members and start the game. In this special tambola game the members will get the prize with every number they cut in their tambola tickets. The host will start calling out the numbers and with every number cut on their tickets members will get a chocolate. The game will last till you have the chocolates in your box. Unlike the other tambola games you won't have the dividends in this special tambola game. If you keep the budget of one tambola game of 300 INR, bring 60 chocolates and distribute it on every number cut.
5. Chocolate Stack
This is again a one minute party game and the player will get one minute to complete the new years party game.Player has to make a stack of chocolate brownies over the forehead in one minute to win this game. Player who manage to build the stack with maximum number of brownies will win this new years party game.
Hit the FB like button if you liked my candy crush theme party ideas and feel free to leave a comment if you have any doubts in the games ideas.