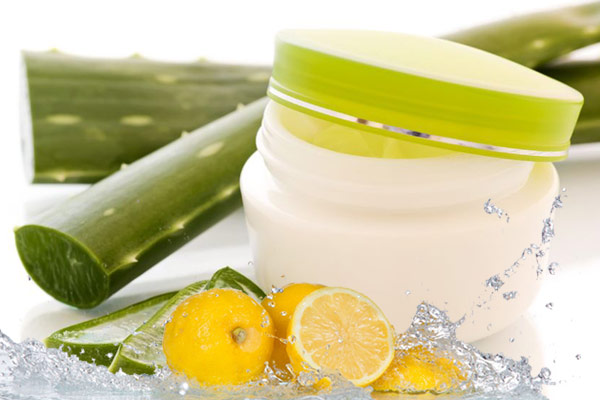 The summers are a great time to get out those cool floral dresses, shorts and crop tops that you had been dying to wear but it's also a time that comes with its own issues especially for the skin. The soaring temperatures, dust, pollution and harmful UV rays are anything but healthy and our skin suffers a great deal of damage if proper care isn't taken.
The harsh summers can cause tanning, rashes, heat burns and acne to say the least and this is any girl's worst night mare. There are a few skin tips that everyone should follow, to try beat the heat and keep your skin glowing and healthy:
Tips for Healthy Skin In Summers
Home Made Face Pack
It is nothing short of horror to come back home and find your face tanned and tired having lost all its freshness in the glaring heat. If your sun block lotion couldn't protect you from tanning you can prepare a natural remedy for it.
All you need is lemon and aloe vera (gel can be used too). Lemon has a good quantity of vitamin C and bleaches the skin naturally. It also has antioxidants that combat the radicals that collect under the skin. Aloe vera gel has six antiseptics that leave the skin soft and succulent.
Use this face pack on the tanned area 2-3 times a day and wash it off once dry. You can use it during the week time to time to prevent your skin from tanning.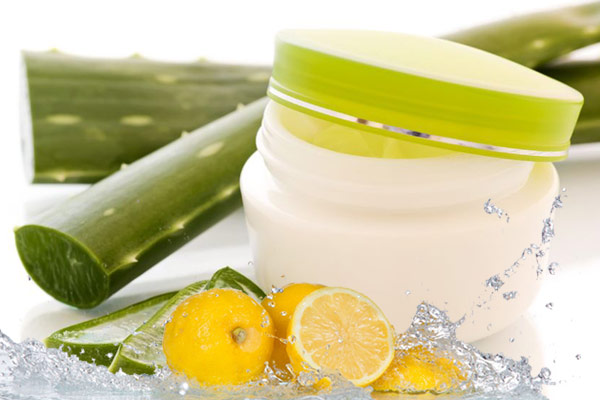 Use a Face Mist
This is a great remedy to fight the sticky and humid summers. Keep this in your purse and when you are out and about during the day and feel sweat running down your face leaving you feeling drained, just use a bit of face mist to refresh your face and feel lively again. This is particularly useful if you have to travel in the heat and need to refresh your face immediately on the go. It will not only make your skin cool off but soothe the skin's dermis layer too!
Get amazing offers on beauty products which are great for your face using Healthkart Coupons exclusively from cashkaro.com that give you not just amazing discounts but also cash back over and above discounts!
Exfoliate
Exfoliation is a great way to let the skin breath and remove the dead skin cells that accumulate over time making it look dull and tired. By opening up your pores, you allow your skin cells to regenerate faster which also slows down aging process.
Choose a gentle exfoliator for your skin to get the perfect gentle skin. Make sure to exfoliate once a week to make your skin radiant anytime.
Accessorise
When you step out in the sun make sure you have all the accessories to battle it off. Wear a hat to keep your scalp and hair protected from direct rays and also wear sunglasses to protect your eyes from the UV rays.
Be sure to always have a sun tan lotion in your handbag and always keep face wipes to wipe off sticky sweat. These accessories will definitely help you ward off harmful sun rays keeping your skin glowing for a longer period of time.
Make use of exclusive Paytm Offers and get yourself a trendy pair of sunglasses that not only protect you from the sun but also add to your style quotient.
Hydrate
The key to healthy glowing skin can be found in Mother Nature itself and keeping the skin hydrated is key. Sweating and losing essential water from the skin leads to dehydration which further results the skin to become dry and the complexion tends to look sluggish.
Drink sufficient water daily and throughout the day to flush harmful toxins that might harm your skin and overall health. You can also eat fruits like water melon and melon which have high water content to keep the heat at bay and replenish the natural essentials your body needs!
Through easy tips you can incorporate in your life style, help your skin fight the battle against the harsh sun this summer and look your best at all times!