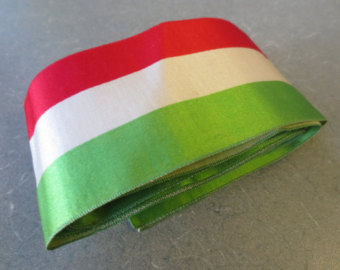 Its January and apart from Sankranti and Lohri, Republic Day is the theme for this month kitty party. Today I am sharing a one minute written game which is actually a Republic Day Kitty Party Game.
To play this game you need the sketch pens or pens of tri-color that is, green, white and orange. Also, you will need colored sheets so that white color is visible.
How to play Republic Day Kitty Party Game
To play this game you need to give one sheet to each playing member.
You can play this game individually or as a team game.
Give the sheet and the pens to the playing member and the challenge is to write I Love India in these three colors in one minute.
That is, I in orange color, love in white and then India in green.
This is a one minute challenge and the member who writes maximum time will be the winner.
This is a simple game but then again very much suitable to your Republic Day or Independence Day Theme Kitty Party.