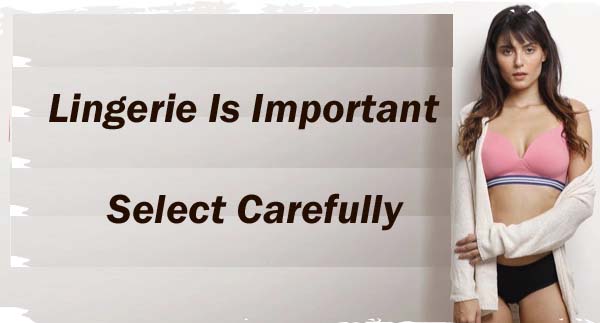 Lingerie is an integral part of our wardrobe. We often neglect the importance of good quality lingerie which is wrong. Selecting and wearing a wrong bra can ruin your entire look. No matter how good your outfit is, if you are not wearing a correct size and a correct type of bra, you might end up looking weird. It is very important to select the correct bra size and type of bra. A very rare group of women actually do that. Most of us not really know how to measure the correct size of bra band, correct size of cup etc. In this post, I will try to give you some tips on selecting a correct bra. There is actually a huge list of bra types.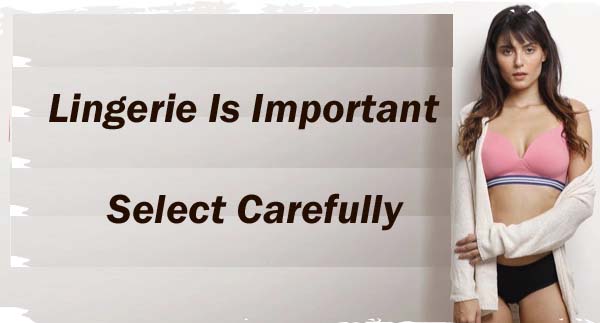 Find Your Correct Bra Size
Measure the Bra Band
Take a measuring tape to measure the band size. Stand in front of your mirror and wrap the measuring tape around your ribs right below your breasts. Make sure the tape is tight enough. You do not need to squeeze through. This is your bra band size. You better wrap the tape properly or else you won't get the accurate measurements.
Also, you should know that the band sizes are always measured in even numbers, so if you are getting a measurement of 37 you should try the bra of both size 36 or 38.
Measure the bust size
This is something we hardly do. It is very important to measure the bust size correctly to get a correct bra. Take the measuring tape and wrap it around your breasts properly, including your nipples. Write down the measurement.
Subtract and Get the Cup Size
Now take out the difference in both your measurements and this will give you the correct cup size. For example, your brand size id 37 and your bust size is 39. So, the difference is 39-37=2 inch. So, your cup size will be B.
So, basically, this difference will give you the correct cup size-
1 inch = Cup Size A

2 inches= Cup Size B

3 inches= Cup Size C

4 inches= Cup Size D
So, your bra size will be the mixture of your band size and the cup size, for example, 36C here in this case.
Remember that your bra size is not permanent. Do take the new measurements when you see any significant weight loss or weight gain.
Best types of bras
As I said lingerie is an integral part of our wardrobe and with the growing fashion trends, we actually need a separate bra type for our different dresses. For example, you need a different bra for your backless dress and then again, a different for a halter or an off shoulder dress.
So, the major types of bras which you must have in your wardrobe include-
Underwire T-shirt bras

Pushup bras

Padded bras for petite breasts

Full coverage bra

Backless and convertible bra

Sports bra
While there are hundreds of online stores selling the lingerie, I personally trust Zivame as my one-stop destination to buy lingerie. Be it my gym wear, my sports bra, strapless and backless bra, I get everything here.