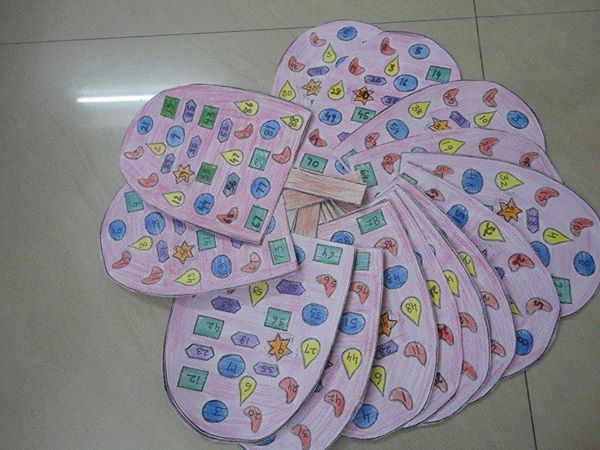 Kitty party tambola games
I have shared many designer tambola tickets in my website based on many festivals and occasions. Today I am sharing a very innovative and interesting kitty party tambola game here and it is – Candy Crush Tambola Tickets.
It is one of the most unique kitty party tambola games I have every come across and was shared by one of my readers- Doctor Mitasha Bharadwaj. These are very simple to make and are really interesting to play. If you are on Facebook, you might be very well about the very popular candy crush game ; these tambola tickets are based on the same.
Candy Crush Tambola Tickets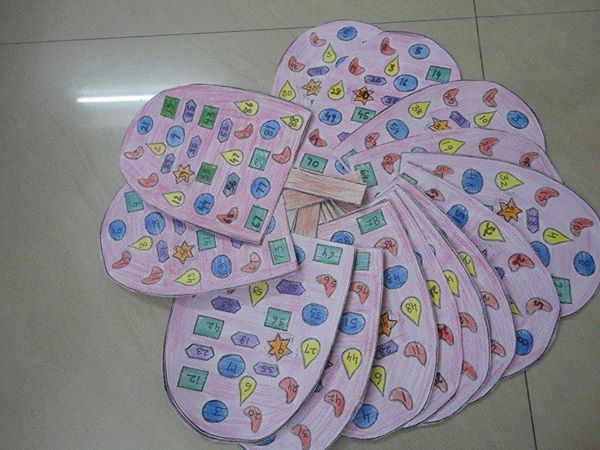 As the image shows, these tambola tickets have all the candies from the game Candy Crush Saga. Just name the tambola tickets as shown in the image above and write the numbers on them. Call out the tambola numbers normally and when any player gets all same candies cut, she will get a divided prize. For example if all numbers on a Yellow Drops are cut, you will get a prize.
I hope the game is clear enough now. If you still have any doubt in this game or any other kitty party tambola games, feel free to leave a comment below in the comment box. You can make these tickets easily. Just draw a cutout of candy and make different candies items on it and them write the numbers from 1-90. But if you want, our team can make these tickets for you. Just leave a comment below if you want us to make these candy crush tambola tickets for you.
If you want to arrange the one minute games in your kitty party, check out my list of 191 funny kitty party games. You can also check the couple party games for your couple kitty.