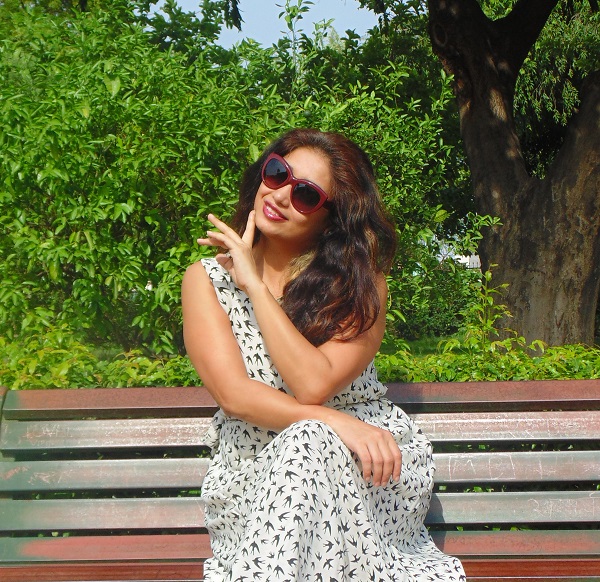 Many people believe that face moisturizers should be used only in winters. That's a myth and the fact is that a face moisturizer is a must for every season. A well-moisturized face will gift you abundant love for your skin in the coming years as moisturizing your face is the best way to take care of your skin. While it is imperative that you moisturize the gentle skin on your face with the best moisturizers, ensure to check that they have a good amount of SPF as it is summer now and you better keep your skin away from that scorching heat. Even if you are in a cold region, stepping out with moisturizer without SPF content is a big mistake one can make. Here's to enlighten every skin conscious woman to try these Top 10 face moisturizers that contain SPF.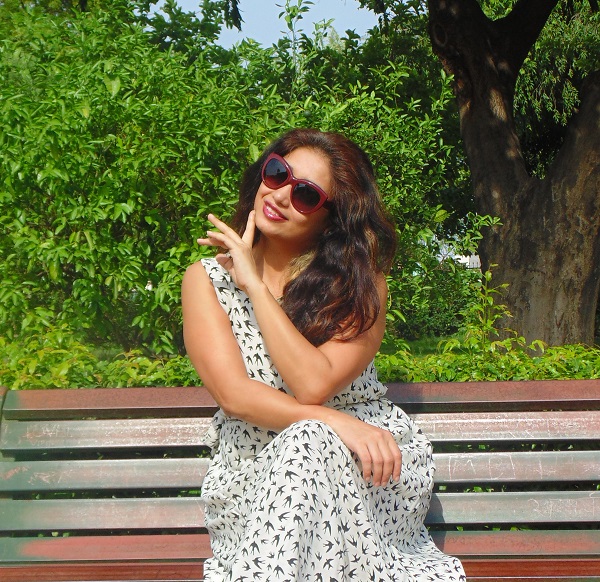 Top 10 face moisturizers that contain SPF
Olay: Usually, you will find creams or moisturizers with SPF not greater than 15 but this one with SPF 30 is highly beneficial for those who may have more exposure to the sun than others. The texture is smooth and keeps your face silky soft all day long.
Aveeno: This is what all you sensitive skin texture lady will want. It has an amazing freshness to it with a fragrance that lasts long. It has SPF 30.
Origins A Perfect World: A moisturizer that defines quality and gives a bash to your age is this one for sure. With SPF 25, it also acts as a value for money as its age-defense mechanism is worth trusting.
Neutrogena Healthy Defense Daily Moisturizer: We all know the brand for impeccable products it has a lineup of. This time we are taking this into the discussion for the SPF content in the moisturizer. With super high SPF which is 50, you are protected for long and with more protection layers to your skin.
Demalogica Pure Light SPF 50: With SPF this effective, this moisturizer is recommended to cure hyperpigmentation. You get rid of the patches on your skin after a few uses.
Lotus Herbal Nutraglow Daily Tinted Moisturizer: For the Indian skin, you will need this to tackle the sunburn. This two in one moisturizer comes with SPF 25 and best for treating skin damage that must have caused due to exposure to the sun in the past.
Clinique Moisture Surge: With SPF, this one does magic to your skin by giving a radiant glow that you had never seen before.
Bobby Brown Tinted Moisturizer: A little on the expensive side but a great choice for summer with SPF 15. It makes your skin look fresh and supple throughout the day.
Stila Sheer Color Tinted Moisturizer: It has an SPF of 20 but the ingredients that are included are beneficial for your skin making your skin grow beautiful by every passing day.
Biotique Bio Redwood Moisturizer: SPF 30 being the balanced sun protection formula, this moisturizer will give you the freedom of flaunting your skin wherever you go.
You can't afford to look less than gorgeous. Beat the heat with any of the amazing moisturizers for the perfect radiance and flawless skin even in summer.