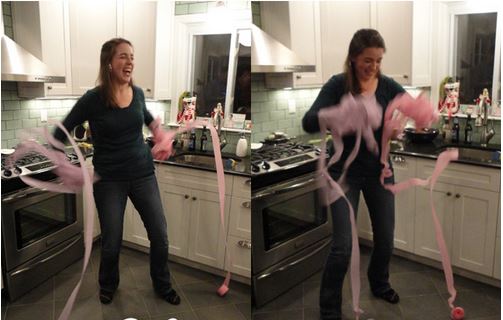 While I am categorizing it as a ladies party game but you can always play it with men or even with kids. The game Paper Dragon is a nice and funny One Minute Game Ladies Party to be played in any kind of parties, may it be a ladies kitty party, an office party, a couple kitty party , a baby shower or even a kids birthday party.
One Minute Game Ladies Party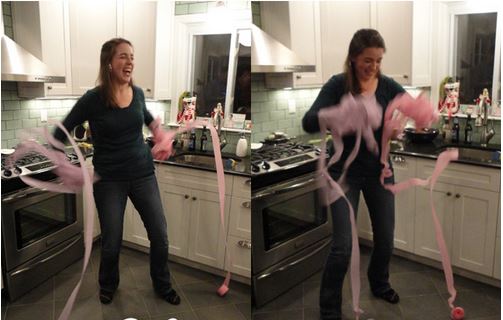 Things Required
Party paper roll and a stopwatch
How to Play Paper Dragon Party Game
Divide your party guests into teams and call one lady from each team to play the game.
Give one paper roll to each lady and explain the game
The challenge is to unroll the paper roll using both their hands in one minute.
The lady who unrolls maximum roll or the lady who takes less time to unroll the entire paper roll will be the winner.
The game is very simple but creates a great fun and laughter when played in a party. Hope I am clear with the game, if you still have any doubts, feel free to leave a comment below in the comment box.
Happy Kittying. 🙂