30 Sep

Kiss Your Husband: Fun Game for Karva Chauth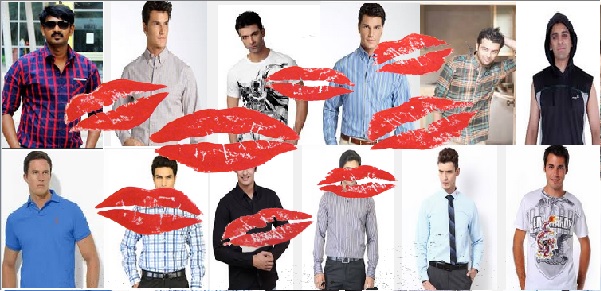 This is one of the funniest Kitty Party Games For Indian Ladies . If you are planning to arrange a Karva Chauth Theme Kitty Party this game can bring much fun and laughter in your kitty party. This game is quite similar to the game I have posted earlier 'Blindfold Kiss' but to make it relevant to Karva Chauth I have made some changes in it.
Kitty Party Games For Indian Ladies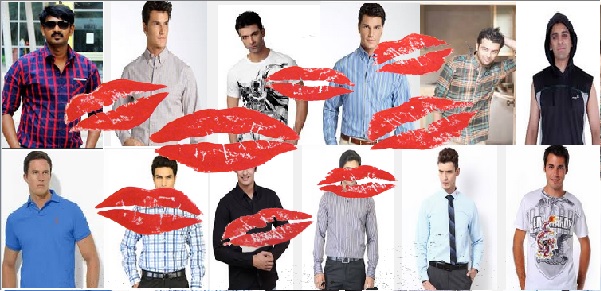 When you invite your kitty members for this karva chauth theme kitty party ask them to bring their husband's solo picture. Now when every member is there collect all the husbands pictures and stick them in one big chart paper. Now call the members one by one and blindfold them. What they have to do is to kiss their husband's picture. Isn't that interesting? The fun begins when a lady kisses the picture of someone else's husband.
Note: If the pictures are in different sizes, paste them randomly in the chart paper. This will make it even more difficult for ladies to kiss on the correct picture. 
The kitty member who kisses correctly on her husband's photo will be the winner of this game. Before starting the game allow the members to look at the chart paper closely and memorize where is there husband's picture. This is one of the kitty party games for Indian ladies which suit best in the karva chauth theme kitty party.
Plan this game in your Karva Chauth kitty party this month and do let me know if your friends liked it or not. If you have any doubt in this game or any other kitty party game in my website, leave a comment below in the comment box. Also feel free to share if you have any other kitty party games for Indian ladies.