25 Jan

Did You Know that Women with Big Bums and Thighs Have Intelligent Children??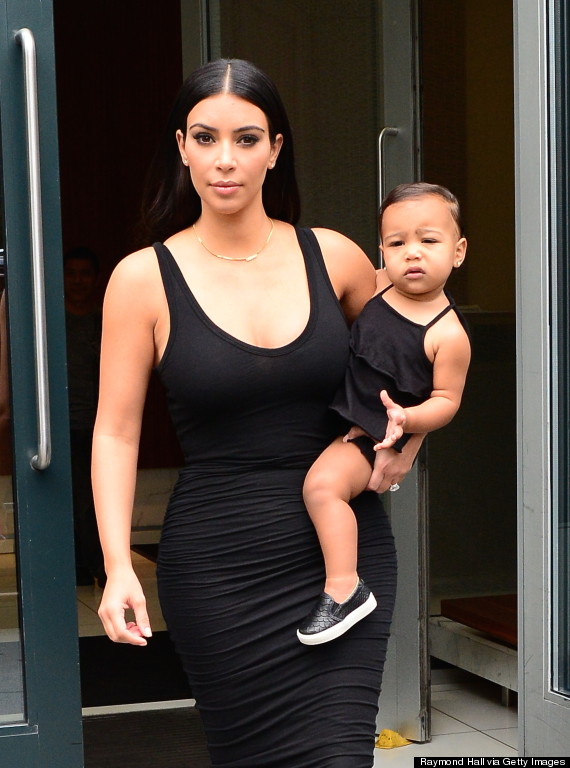 For the first time, I have so happy to be a woman with bigger thighs and bums. Yes, you read it correct.
If you are a woman with big butt, I have a great news for you. According to a recent study done by Pittsburgh University, women with bigger bums and thighs give birth to smarter and more intelligent children as compared to those with smaller butts and thighs.
Researchers from the University of Pittsburgh after a detailed study claimed that the fat supplies present in a woman's thighs and buttocks helps in better development of the brain.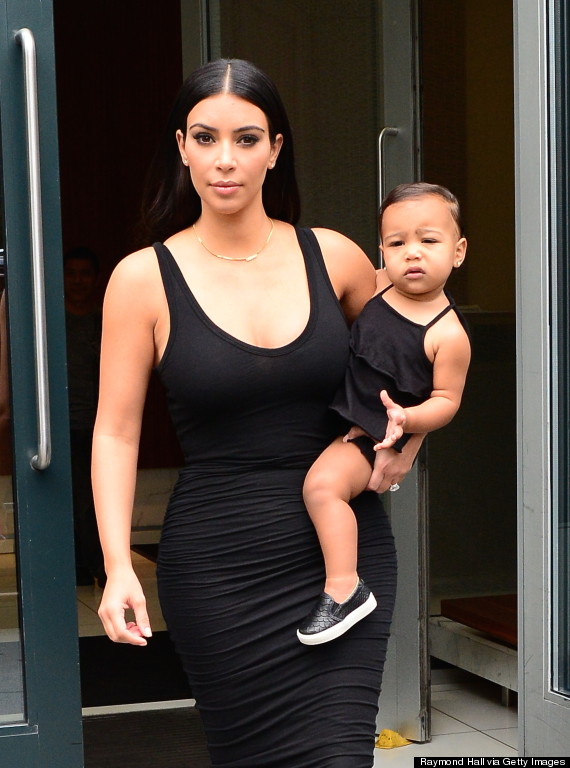 The study further says that the extra fat stored in these body areas stores some additional nutrients which are passed to babies through breastfeeding. These nutrients when transferred to baby through breastfeeding, develops child's intelligence.
According to a post published in The Sunday Times, "You need lots of fat to make a nervous system and the fats in these areas [buttocks and thigh] are also enriched in DHA [docosahexaenoic acid] which is a particularly important component in the human brain."
A reproductive biologist from Cambridge University David Bainbridge says, "The brain-building breast milk lipids are largely derived from the fat stored in a mother's thighs and buttocks. Women with larger thighs have higher levels of these lipids. There is even evidence that they and their children are more intelligent, as a result."
So, ladies if you have some really curvaceous bums and thighs (like me) just be happy with this fact that your child will become a Successful Boss someday. And boys looking for zero figure girls..change your choice now 😀 'Grin'.