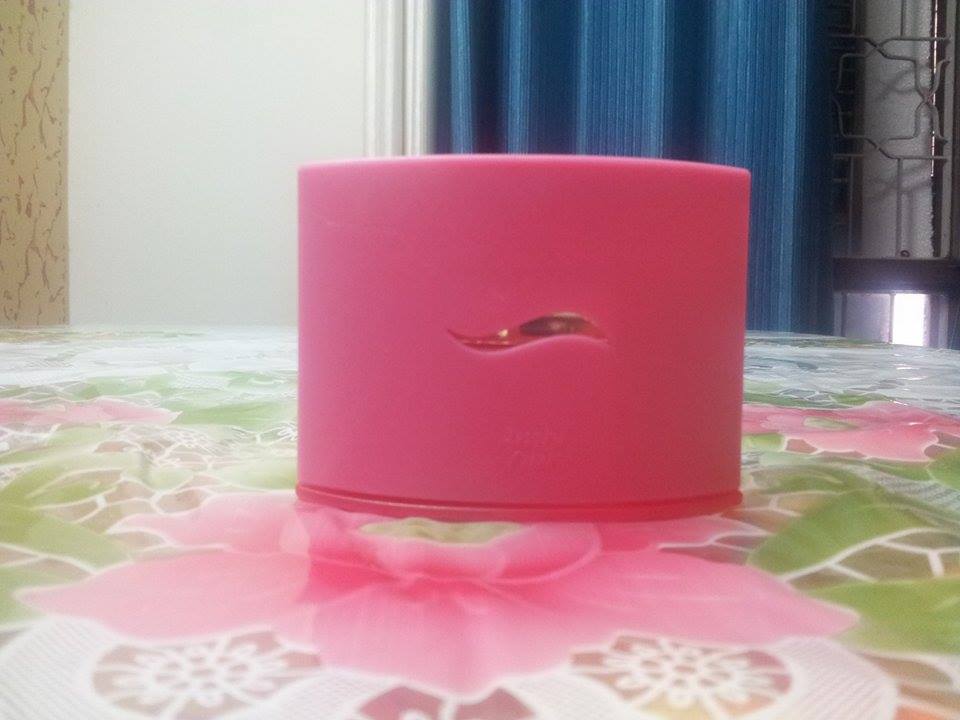 Ambi Pur is The Magic Wand Of My Life.
Every day comes with its own smell and that was a horrible day with an unbearable odor. I entered my house after my 10 days long stay at my parents' house and it was throttling with an obnoxious mixed odor of my son's sports shoes/socks, damp towels on the bed, half cut cabbage and onions and the rotten eggs in my kitchen.
Anshuuu………. With all the force I can use, I then started shrieking at my son.
And as every other teenage boys, my son came running out if his room and stood mum in front of me. He knew why I was angry and before I say anything, he hugged me tightly and said….. "I didn't find the Ambi Pur bottle in your cupboard mom". The name itself brought the little grin on my face and turned My Smelly to Smiley Air.
A big thanks to God that I had my life saver Ambi Pur in my bags. Even before I start roaring at my sons and their dad I preferred taking Ambi Pur out of my bag and get a fresh breath first. Soon after a few minutes I was in my senses again.
Ambi Pur has now becomes the smell of my life as it cherish my life every day. I wonder how I was away from this "magic wand" all my life. Yes magic wand is the exact word for Ambi Pur as nothing else can do what it does. Wanna know more? Read on…
I always hated the strong perfumes and deodorants and my husband being a scorpion always loved spraying the strong perfumes all over his body twice a day. This habit always kept me away from using the air fresheners in my home or in my car. I never bought or even thought of buying an air freshener and rather always preferred keeping the door and windows wide open so as to thrush out the strong perfumes spread all over by my husband.
It was some promotional campaign of Ambi Pur near my house when I first met this "My Life Saver". As I stepped out of my house, a breathtaking fragrance entered my nostrils and I was its fan then and there.  There was a beautifully decorated van full of their promotional banners and products standing just near the gate of my house. I was quite impressed with the Ambi Pur Car Mini Vent Clip and the first fragrance I bought was the Lavender Comfort for my car. I decided to first try it in my car and then checkout some more fragrances for my home.
After using it for around a week in my car, I realized that it not only gives me a nice fragrance but also keeps my car afresh which I was looking for since long. I was immensely happy with my first ever shopping at Ambi Pur. 'Lavender Comfort' flavor was my first favorite fragrance for my car and I was too happy to buy more of such lovely fragrances for my home. Soon enough, I had my first ever kit of Ambi Pur products which included an Ambi Pur Air Effect Blossoms and Breeze and Ambi Pur Air Effect Hawaiian Flowers from Ambi Pur Home Range and an Ambi Pur Set & Refresh Lavender Vanilla from Ambi Pur Set & Refresh.

You can check out the entire range of fragrances at Ambi Pur Facebook Page and learn about the various flavours available in each category.
After years of avoiding the air fresheners in the market, I finally started using these amazing products of Ambi Pur and soon turned out to be a great fan of the brand.
For now my house is fragrant with lovely Ambi Pur Thai Dragon Fruit flavour and am simply loving it.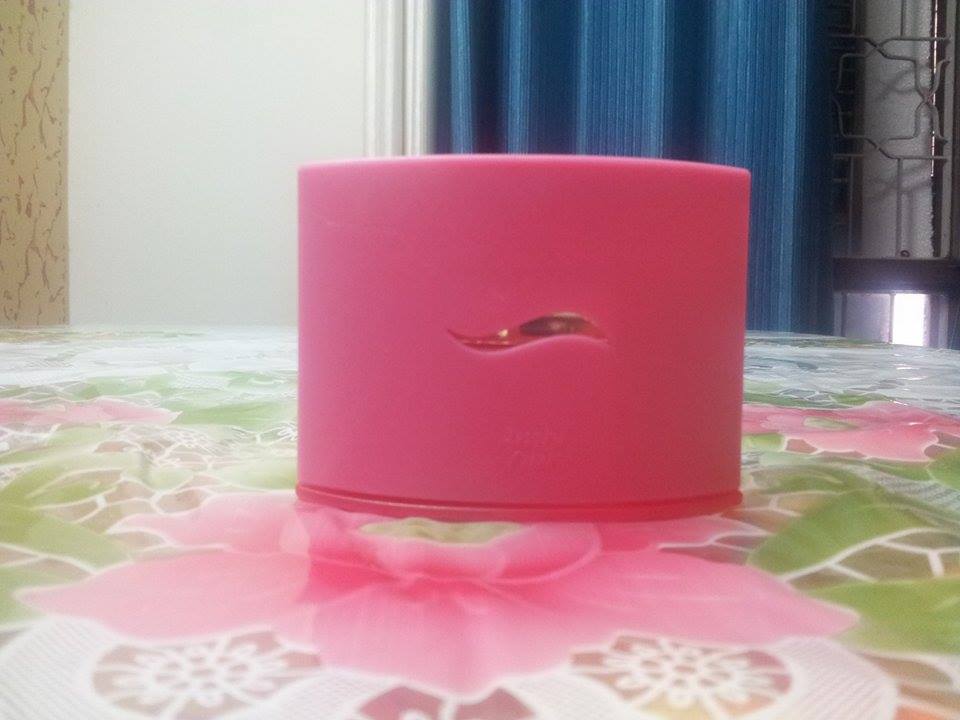 Fresh air and lovely fragrance makes my home fresh and happy and a happy house brings happy thoughts and happy thoughts makes us a happy family, or should I say Happy Ambi Pur Family. No more tadka smell in my kitchen, damp towel smell in bedroom, yucky socks smell in my son's room, no more monsoon muddles and no more repugnant from our air coolers. My house and my car now smells afresh with a wide range of Ambi Pur and has finally turned My Smelly Air To Smiley Air.
With that I come to the end of my Smelly to Smiley story and that was how How Ambi Pur became "The Magic Wand Of My Life".
Thank You Ambi Pur for being there.
As I have already won over the worst odors of my life, I would be more than happy if I win this story contest. "I am blogging for #SmellyToSmiley activity atBlogAdda.com in association with Ambi Pur.
With much love to Ambi Pur- fresh, pure and aesthetic fragrance of life.