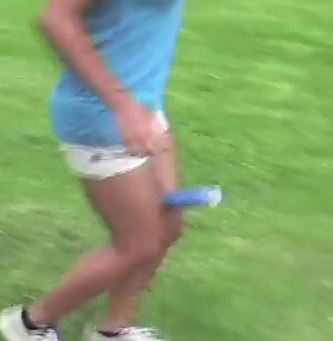 Adult Party Games for Girls.  This is an interesting and naughty game for your parties. Well I won't categorize it as a specific kitty party game or baby shower games because this game suits to any kind of party. The game is a bit naughty and thus make sure your  guests are comfortable playing this game.
Adult Party Games for Girls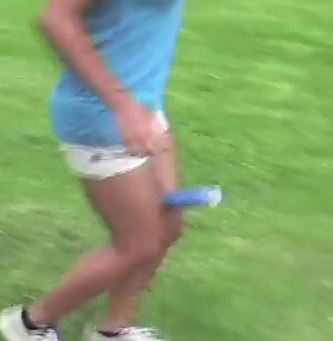 This adult party game can be played in an open ground as well as in some party hall. You just need a good space to play this game. This is a kind of relay race and thus can be played in teams only. First of all you need to divide your guests into teams and then call the teams one by one to play this game. Make the players stand in some distance as we do in relay races.
First member will hold a paper pipe between his/her legs. Its there choice whether they want to hold it between their knees or thighs. The member will then run to second member and pass the pipe to him/her. Similarly they will keep passing the pipe and the last player will drop the pipe in a bucket. The team who takes minimum time in completing the task will win the game or you can also keep a time limit if you want.
This is one of the naughtiest adult party games to be played in teenagers parties and bridal shower parties. Try playing this game in your next party and have fun.