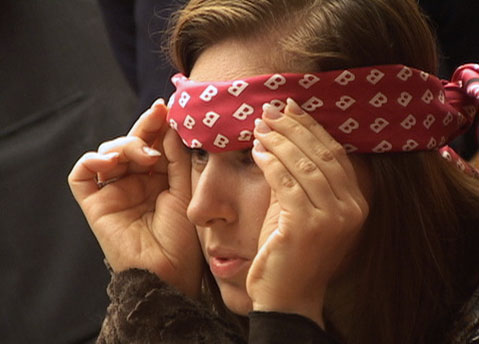 Perfect Musical Game For Valentine's Day Party
This is a nice musical game to be played in a Valentine's Day Party. This is only for the couples. Make the husbands stand in a line and the wives will move around the line and the music starts.
When the music stops, the wives have to hold the hands of their partner. The main rule is that the wife has to hold only right hand of the husband. The couple who fails to do is out. After every time the music stops, shuffle the husbands standing in the line.